Your spirit glides like a skater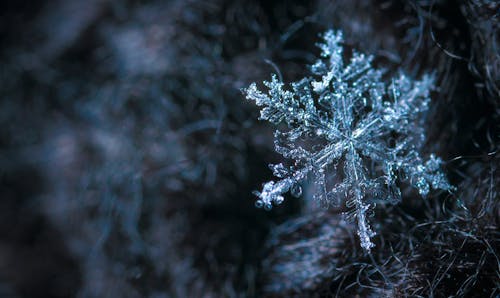 Skaters
a fictional life of the poet, Charlotte Mew
Sometimes life's most fleeting moments leave the largest impact. Vivid and haunting – Max Scratchmann's offering entitled 'Skaters' conjures up a variety of potent and mysterious images. Max is based in Edinburgh and is a highly regarded writer, poet and illustrator who also runs the performance group Poetry Circus. Find out more about Max at his website: www.scratchmann.co.uk. Thank you for your kind contribution to 'Voices'.

Shhhh!
Cobwebs spangled with pearls greet
the approaching dawn.

In a lonely room a television still
bleats and flickers,
While in the night air that is neither
dark nor morning
Your spirit glides like a skater
on the frozen Thames,
Glimpsed in the red glow of
a chestnut vendor's coals
And then like some fairy thing,
gone. Gone.
Max Scratchmann, Edinburgh
Did you enjoy this poem? Why not visit Maggie's website at: Maggie's Centre Nottingham to find out more about their exceptional work and/or make a donation.
Do you have a poem you would like to submit to Voices? Feel free to do so by email at: voicespoetry@outlook.com or via the 'Contact' page on this site.